This is a presentation I gave at a "Business Inspired Growth" workshop in association with Nidderdale Plus and the Enterprise Partnership. It demonstrates some great social media marketing campaigns from around the world (and some not so great).
The objective was to give the audience an idea of how they could use social media to enhance their business. I identified a number of campaigns from around the world which I thought might be useful. The link below takes you to an interactive presentation:
Here is a summary of what I presented:
The first great social marketing campaign uses Facebook and comes courtesy from Ikea. Launched in 2009 by the agency Forsman & Bodenfors, it was designed to promote the opening of Ikea's new store in Malmo. The following video explains it all: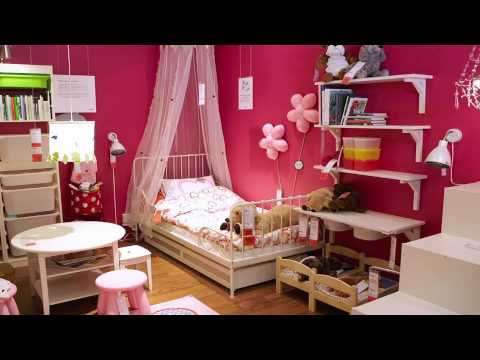 Next we can see Radio City's (New York: 2011) Christmas Spectacular: The Perfect Gift. They commissioned Situation Interactive, a leading digital marketing agency to create the "Perfect Gift". They utilised a microsite that was built to allow users to create personalized videos that had photographs of family and friends via Facebook: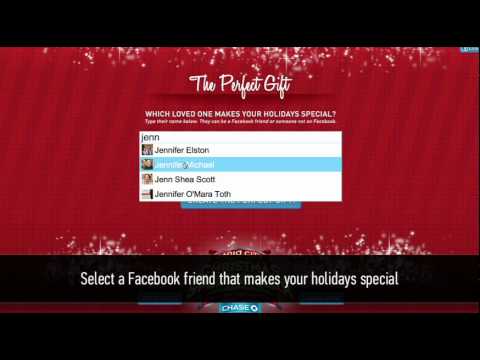 BOS iced tea (Capetown, South Africa) came up with a great idea, they used the agency Cow Africa who developed a Twitter powered vending machine that dispensed free ice tea after tweeting #BOSTWEET4T to the vending machine's @bos twitter account: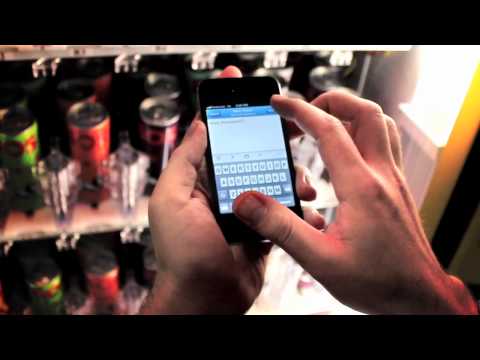 Shelter Scotland teamed up with Foursquares to produce a network that encouraged visitors in Edinburgh to shop at their 8 Shelter shops. The idea was to get users to 'check in' their location at the shops and earn special discounts, and win prizes: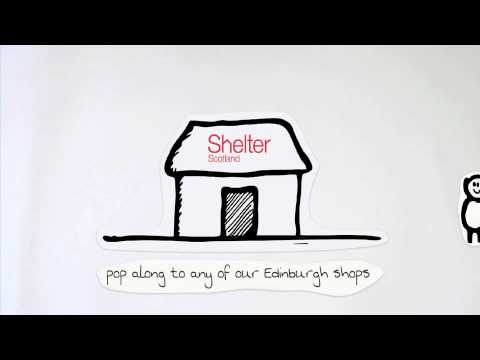 Visit Pensacola utilised their blog and the YouTube platform, encouraging individuals to create their own 3-minute adventures of Pensacola: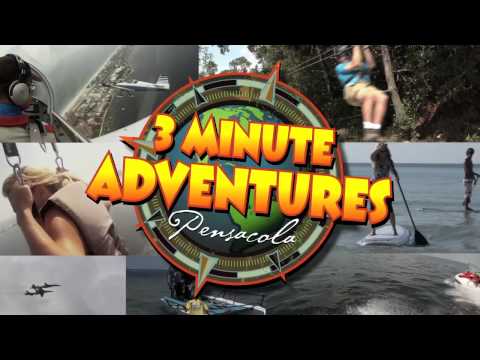 Japan Tourism produced a Facebook game called Powder Dash. It was designed to get players to experience the 'powder' that Japan has to offer.
Foodspotting in Philly, the Philadelphia tourism board was one of the first to use the Foodspotting platform. It launched guides to the city's culinary highlights.
Social Marketing Mistakes
Unfortunately social media doesn't always work well. Here are three examples of how the use social media has damaged the reputation of companies. McDonalds ran a Twitter campaign #McDStories which was meant to promote their restaurants. This backfired when customers highlighted all the negative experiences they had.
The story of a  10-year-old girl on a solo flight to a summer camp via United Airlines caused a storm when the girl asked United attendees for some assistance. She was told they were "too busy" to help her, and subsequently missed her connecting flight. This caused a PR disaster for United airlines when the news took off on Facebook and Twitter, it was made even worse when the airline deleted the posts criticising the company
Last year Timothy's Coffee ran a campaign to increase it's Facebook likes. It stated that anyone who "liked" its page would receive four free 24-pack boxes of single-serve coffee (valued @ $17 each). The company ran out of stock in 3 days despite this the company were still sending emails telling people their coffee was on the way!
What should you be doing?
1. Planning and Research: before embarking on a campaign spend some time looking at what others have down. Ask your customers and staff what they think, are there things you have missed?
2. Sense of Community: develop a campaign that engages with your customer. It should be something that encourages them share content (co-creation).
3. Uniqueness: ideally your offering should be something that they cannot get anywhere else (as a minimum it should be much better than the other offerings).
4. Monitor: Keep an eye on what people are saying about you.
5. Take Action: if someone posts a question or complaint, react quickly. Do not think about deleting it.  Should you manage it 24/7?
6. Have a Go: having a presence allows you to build a platform for the future.
Last Thought.
I was asked to explain a bit about social bookmarks (or bookmarking): it is a means of storing links that you find interesting or may think that others will find interesting. I would encourage you to log on to some of these sites to see what other people have bookmarked. It is a way to start the "viral process": the more people who have bookmarked a site the larger its likely audience.
If you have your own website or blog I would also encourage you to bookmark any of your new posts, particularly if your posts are infrequent because it is more likely be index through the web crawlers than your own page. Here are three you may want to look at:
About the organisers.
Nidderdale Plus is a community economic development organisation, formed in 2001 to work for the success and sustainability of the rural area to the west of Harrogate, covering Nidderdale, Mashamshire and the Washburn Valley.
The Enterprise Partnership is a business led agency that helps businesses start up, grow and become more competitive.
Related articles:
The following two tabs change content below.
Latest posts by Alan Shaw (see all)