There are two key definitions of marketing, the first is from the Chartered Institute of Marketing (UK) and the second from the American Marketing Association. They are:

The management process responsible for identifying, anticipating and satisfying customer requirements profitably. CIM
The activity, set of institutions, and processes for creating, communicating, delivering, and exchanging offerings that have value for customers, clients, partners, and society at large. AMA
I would argue that the AMA version is more precise as it covers the whole gambit of marketing. Marketing is not limited to organisations that are out to make a profit. There is a whole sector focused on the social aspect that is more interested in the individuals well being.
Here is a short video to explain my thoughts about Marketing.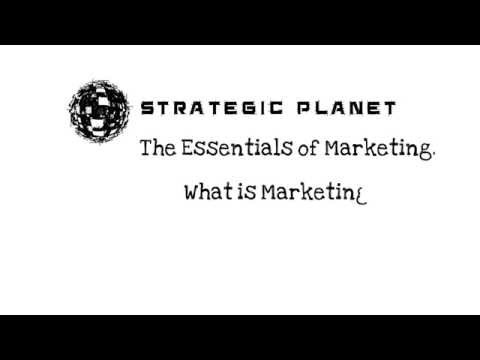 The following two tabs change content below.
Latest posts by Alan Shaw (see all)