Understanding SEO (Search Engine Optimisation) is a task that all business managers, marketers, web developers and bloggers should master. It is the process of improving the visibility of a web page in a search engine's organic search results.
This blog provides the reader with two videos that explains the basics of search engine optimisation. More specifically after viewing the video you will:
Have a better understanding of Search Engines.
Know what tools you can use to test your websites effectiveness.
Understand the procedures you need to follow to maximise your position in search engine results.
It starts by explaining what a search engine is. You should note that there are in fact three types of Search Engines:
Crawlers, spiders or robots (bots) like Google and Ask Jeeves.
Directory or Human Powered like Mahalo.com and ChaCha.com
Meta which take the results of the popular search engines then generate a new set of results: Dogpile.com is a good example.
Users will also learn how to:
Check if your site is indexed.
Run a Search Engine Results Page (SERP) for your key terms.
Set and compare the benchmark KPIs for your site.
Manage KPIs and use various free tools.
A point to note: you will see that the content management system show in the video has a Keywords section, this is now not relevant because Google have stated that keywords are no longer an important part of the SEO algorithm. I would argue that you do need at l (set of) keyword(s) because that is how you will be found. My recommendation is to have it as the page title.
I hope you find the videos useful. If you have any points to add or comments then please let me know.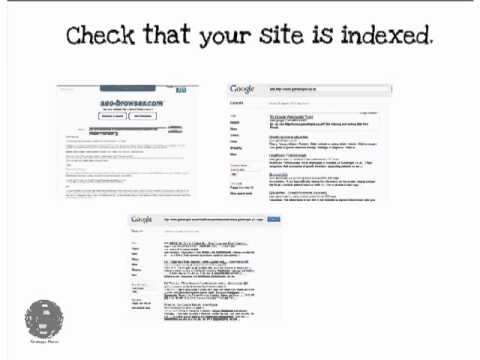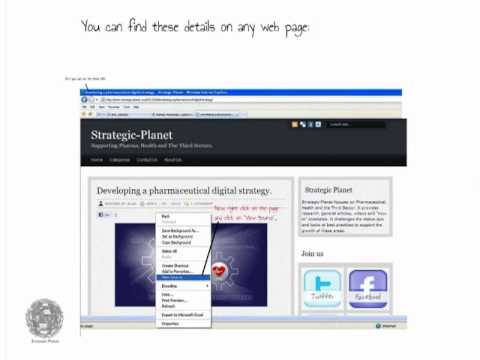 Other articles you might find interesting:
The following two tabs change content below.
Latest posts by Alan Shaw (see all)