As today is the eve of Armistice Day and this year marks the centenary of Battle of Passchendaele, where more than half a million Allied and German soldiers were killed or wounded, I feel compelled to put pen to paper and comment on the tragedy of it all.
The Battle of Passchendaele took place during the 'Great War' (there is an irony in the name itself). It was meant to end all wars, but the truth is:
"Wars are like Wednesdays, they just happen."
I adapted that quote from a line I heard in the recent film, Goodbye Christopher Robin. It was when Margot Robbie (playing Daphne, the wife of A.A Milne) was trying to convince her husband not to waste time writing to stop all wars. This struck a chord with me as it seems her sentiment was sadly right. The numbers of the fallen will continue to grow unless we, the human race, change. It the words of David Roberts in his poem 'There will be no peace' that I wish to end on as I feel it is poignant reflection of what really needs to happen: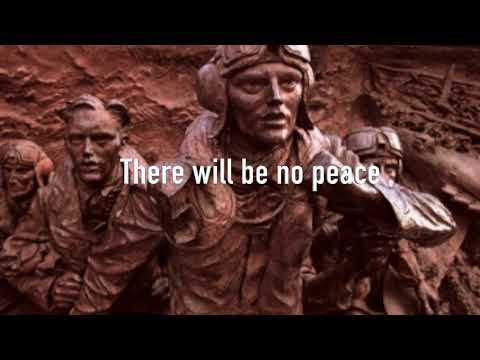 There will be no peace:
till attitudes change;
till self-interest is seen as part of common interest;
till old wrongs, old scores, old mistakes are deleted from the account;
till the aim becomes co-operation and mutual benefit rather than revenge or seizing maximum personal or group gain;
till justice and equality before the law become the basis of government;
till basic freedoms exist;
till leaders – political, religious, educational – and the police and media wholeheartedly embrace the concepts of justice, equality, freedom, tolerance, and reconciliation as a basis for renewal;
till parents teach their children new ways to think about people.
There will be no peace: till enemies become fellow human beings*.
To the memory of the fallen and the future of the living.
*Roberts, D. (2000), Kosovo War Poetry and Verse: With Background Notes. London, Saxon Books.
The following two tabs change content below.
Latest posts by Alan Shaw (see all)