This blog is a follow on from my last one, it is a video step-by-step guide giving you an introduction to Social Bearing (see https://socialbearing.com). The video is in three parts, the first part looks at the wider search facilities of Social Bearing, the second reviews the outputs of a keyword search and the final part shows you what to do when you download the data.
If you are going to download the data, you need to turn off the pop-up blocking facility for your web browser. It is not always clear that this is a problem, I know that some people have just given up at this stage. Do this before you load your data otherwise you could lose it: you can only load up to 100 tweets at a time, it can take a while to do this, so it would be frustrating to lose the information.
I hope this all helps.
Part I: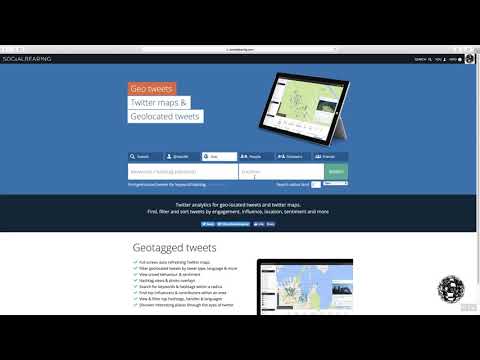 Part II: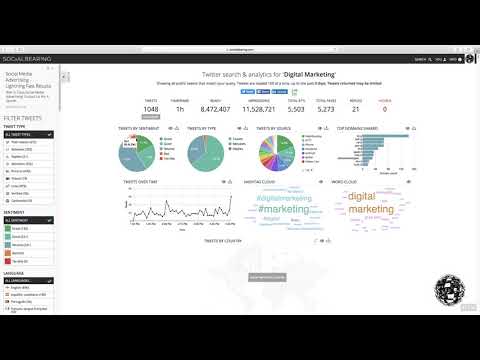 Part III: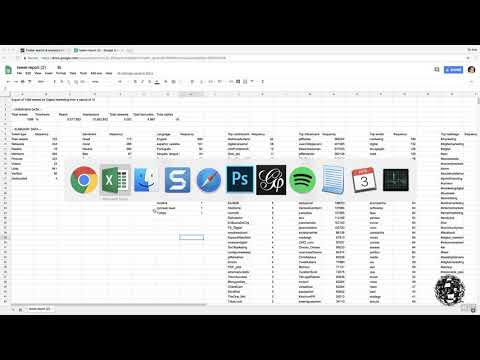 The following two tabs change content below.
Latest posts by Alan Shaw (see all)