This video blog is from a recent presentation I gave at the Social Media in the pharmaceutical industry conference in January. It focused on social listening: procedures and practices. The topics covered were: what is social listening; platforms available; ethical and legal implications; example outputs and the internal/external structures to adopt. A copy of the slides can be found here: Social Listening SMI SP.
I have to apologise for the quality of the sound, there is some background interference.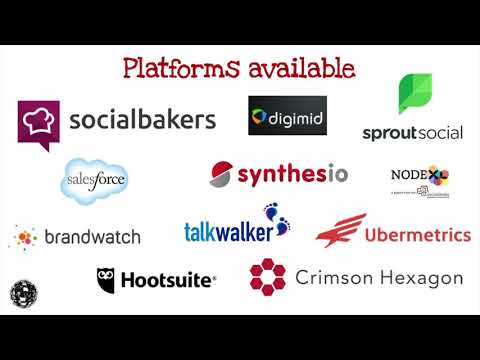 The following two tabs change content below.
Latest posts by Alan Shaw (see all)