How to develop a set of questions for a semi-structured interview is a series of four video blogs focusing on the points a researcher should consider when embarking on such a task. The first video blog compares the differences between an academic and commercial project. The second video blog explains how can calculate the time it will take to do the task. The third video blog explains how to develop a set of questions using a deductive approach. The final video blog explains how to develop a set of questions using an inductive approach.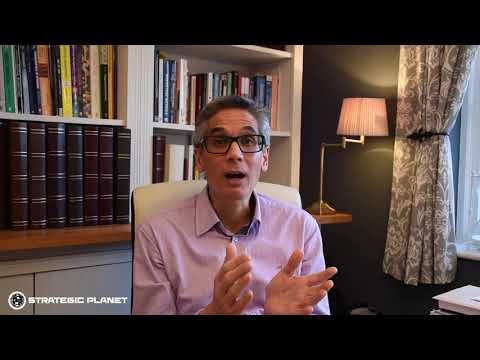 The Market Research Society (MRS) has a set of guidelines that researchers should follow. Most academic institutions will adhere to these, some of these academic institutions may have a more stringent set of requirements. Sadly, it is my experience that a number of commercial organisations will tend to ignore such frameworks. This could have an adverse effect on the brand so I would urge any commercial organization to consider the MRS' Code of Conduct which is illustrated below:
1. Researchers shall ensure that participation in their activities is based on voluntary informed consent.
2. Researchers shall be straightforward and honest in all their professional and business relationships.
3. Researchers shall be transparent as to the subject and purpose of data collection.
4. Researchers shall respect the confidentiality of information collected.
5. Researchers shall respect the rights and well-being of all individuals.
6. Researchers shall ensure that participants are not harmed or adversely affected by their professional activities.
7. Researchers shall balance the needs of individuals, clients, and their professional activities.
8. Researchers shall exercise independent professional judgement in the design, conduct and reporting of their professional activities.
9. Researchersshallensurethattheirprofessionalactivitiesareconductedbypersons with appropriate training, qualifications and experience.
10. Researchers shall protect the reputation and integrity of the profession.
Having considered the above both academic and commercial organisations will need to plan their activities. So, when embarking on some qualitative research, they must first calculate how long it will take. The details of this can be found here.
The following two tabs change content below.
Latest posts by Alan Shaw (see all)